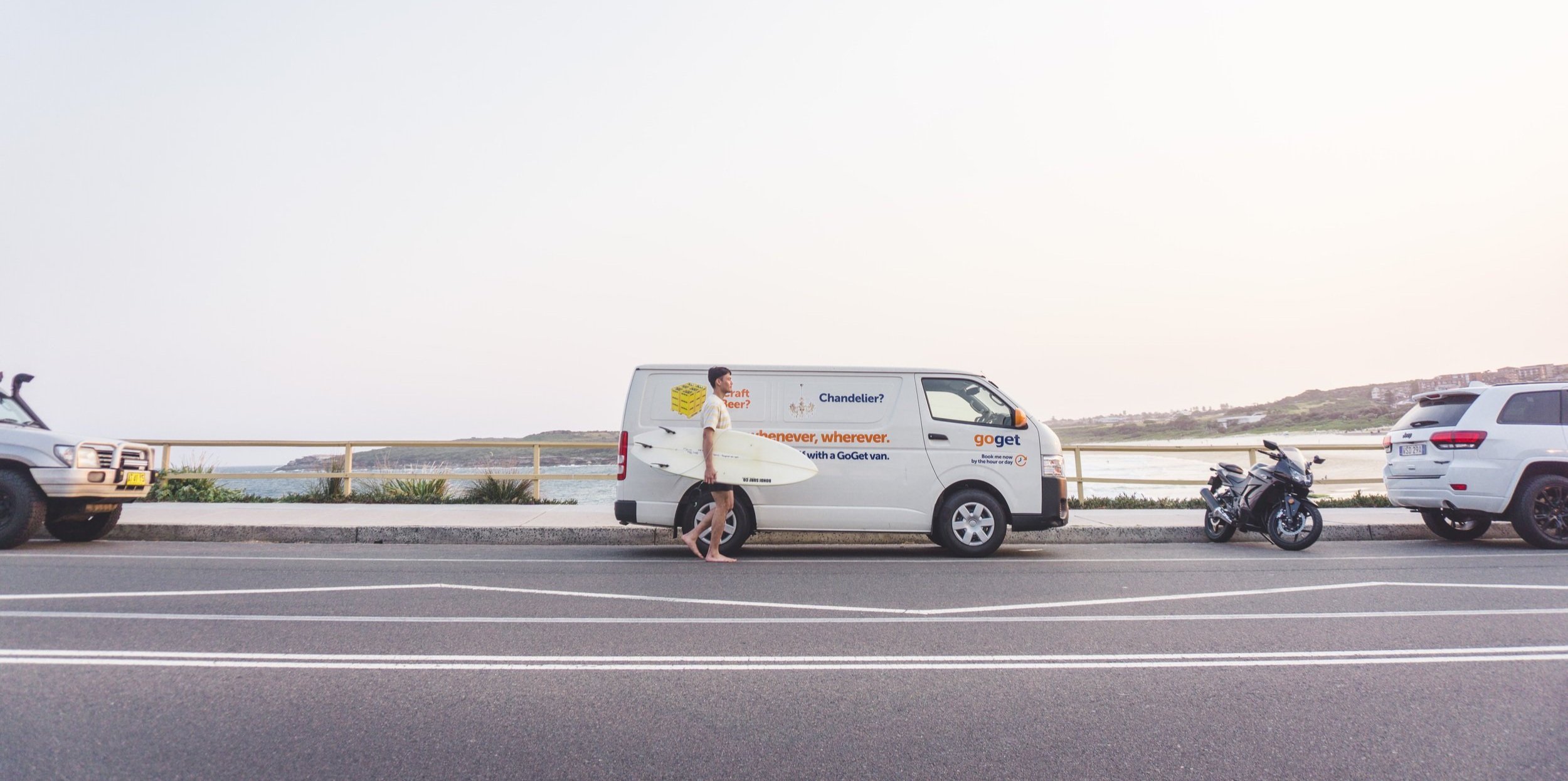 About Us
GoGet is Australia's first and largest professional car sharing service and operates in Sydney, Melbourne and Brisbane.
GoGet's aim is to provide a reliable, convenient and affordable transport service that:
allows people to live car-free

decreases car usage

improves local air quality

removes private cars from local streets

increases patronage for public transport

allows people to lead more active lives
GoGet is operated by CarShare Australia, formed to bring car sharing services to Australia. Founded in 2003 by directors Nic Lowe and Bruce Jeffreys, the company has developed a range of business and IT systems that enable the delivery of consulting, technical services and the provision of on-the-ground car share facilities. Feel free to contact us today if you'd like to know more about GoGet.